Mortgage Loan Process
---
The Mortgage Loan Process
Paperwork - Items needed to inititate the loan process (application)
Driver License(s)

Two (2) months' recent bank statements (All pages, checking and savings)

4-6 weeks' pay stubs (most recent - from current job)

Last 2 years' W2's, 1099's and tax returns (All Pages)

401k or IRA statement from most recent quarter

Divorce Decree (if applicable)
The Process of the Loan
Loan Application - Loan Officer pulls your credit reports and verifies income and asset documentation

Pre Qualification - Once documentation is verified, a letter is given to you saying you have been pre qualified for a loan. (This is not Loan Approval...this says you are pre qualified for a loan based on information given) Realtor will need your Loan officer's information to send the contract and to follow up during the process.

Look for your Home.

Sign contract and set up inspections.

Shop for insurance. Once obtained, send to your loan officer.

Sign Loan disclosures and documents with loan officer. These documents will show you how much you should expect to bring to closing - how much money is estimated for you to close on your home. This includes down payment and closing costs/prepaids. Pre paids items include Insurance and amount to set up your escrow account.

Loan Officer will submit your file to Processor. The processor will order the appraisal, verify your employment, and request documents from the title company, etc.

After appraisal and title are received and any further documents required from you, file is submitted to the Underwriting Department.

Underwriter requests additional items or approves the file. Example of additional items could be updated bank statements, cleared earnest and option fee checks, letters of explanation, etc.

After final conditions are received and "accepted", you will be given the "Clear to Close".

Closing can then be scheduled at the title company. If you require a mobile notary or someone is signing as POA (Power of Attorney), title and lender need to know as soon as possible.

Closing Day - Bring a cashier's check made out to the title company for the amount owed. (You may also call title company and have the funds wire transferred directly to the title company.) DO NOT answer any emails from anyone asking for your bank account number and routing number. Wire Fraud is real. Money must come from the bank account(s) that you provided to your loan officer. No undisclosed cash or checks from a non disclosed bank account.

Funding Review - Once all documents have been signed and reviwed by the lender, they issue a funding number to the title company.

File is funded and CONGRATULATIONS - You are now a homeowner and can receive keys to your home!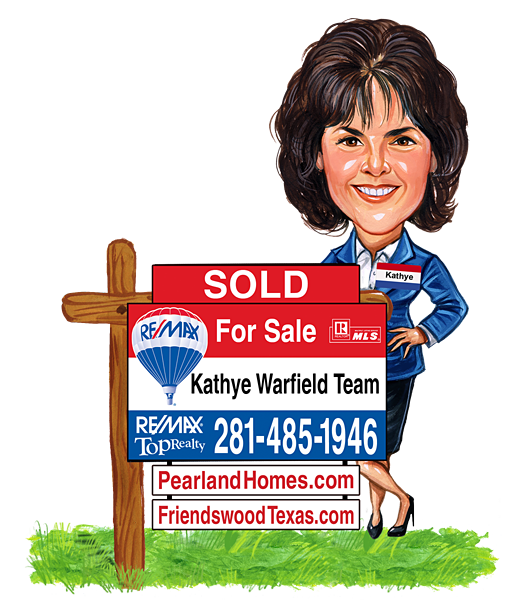 xxxxx